Lisa will actualize your vision.
Does your home or business walls have a need for  original or custom art?  
I would love to help bring your vision to life. 
Lisa finds art to be more than a gift, but a therapeutic outlet to release more beauty and creativity into this world.  She gets most excited when presenting a finished custom piece to her client and experiencing the reaction of joy and emotion with them.
Are your walls vacant and in need of some original or custom art?  Do you have something in mind that would make a unique gift for someone special?  If so, tell me your thoughts and we'll make it a reality.
"I commissioned Lisa to paint a picture of my horse.  She captured his individual markings on his body and face.  My favorite part is how she captured his gentle eyes. She even got the details of the reflection in them.  I cried when I received the finished piece.  It is obvious to me Lisa puts a lot of heart into her artwork.  Now that my horse is gone, I can always remember his face and the love and memories we shared."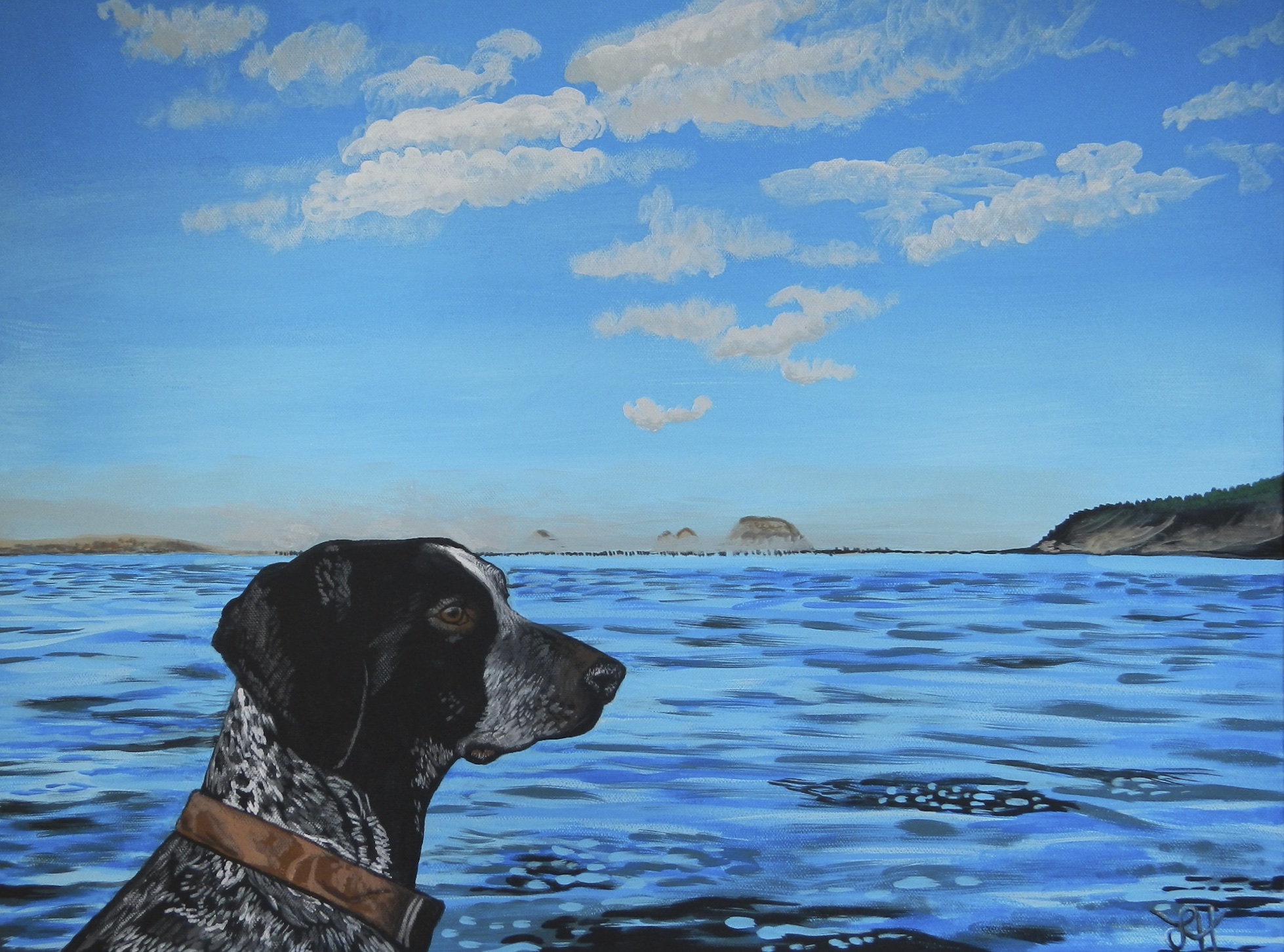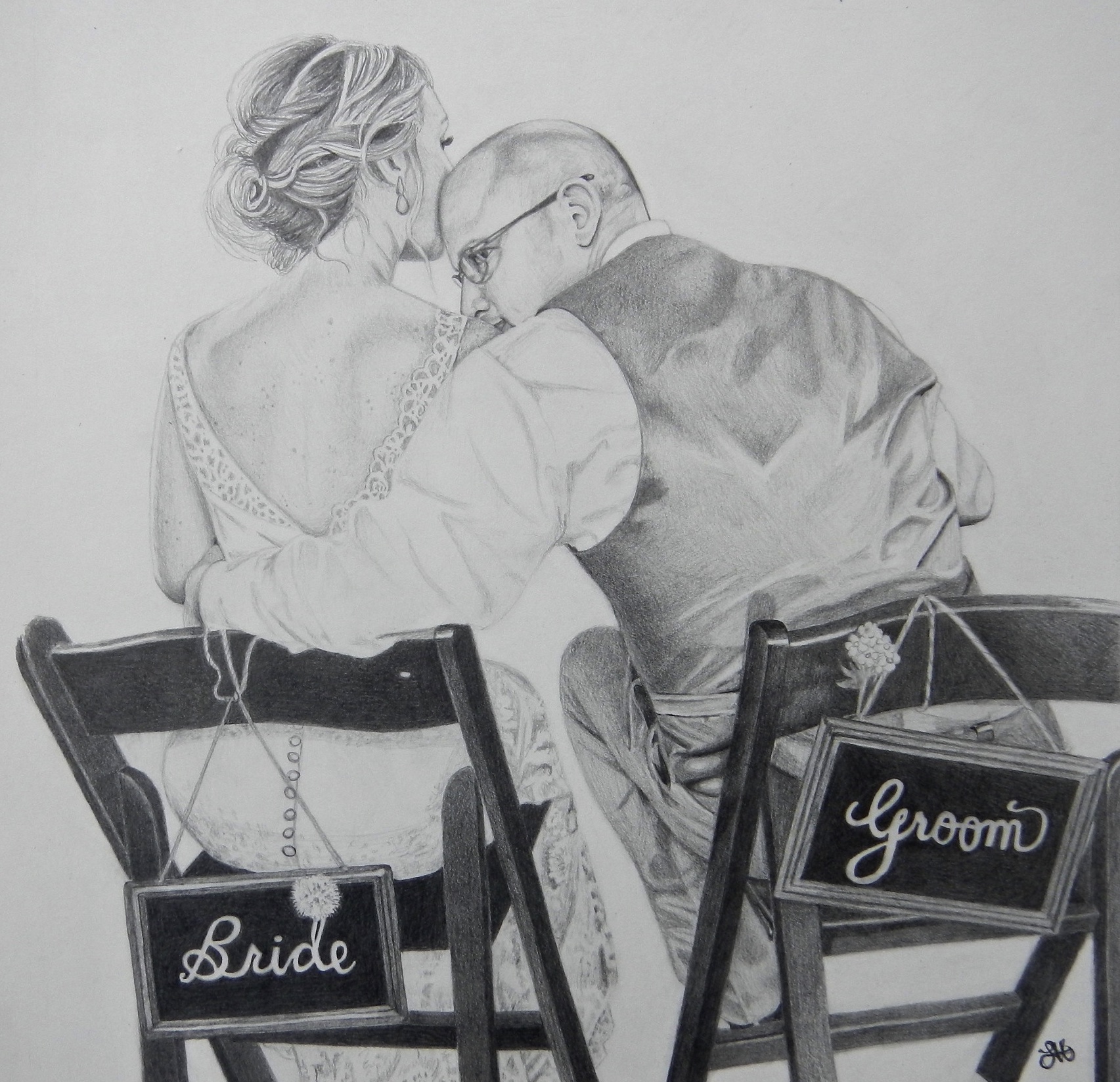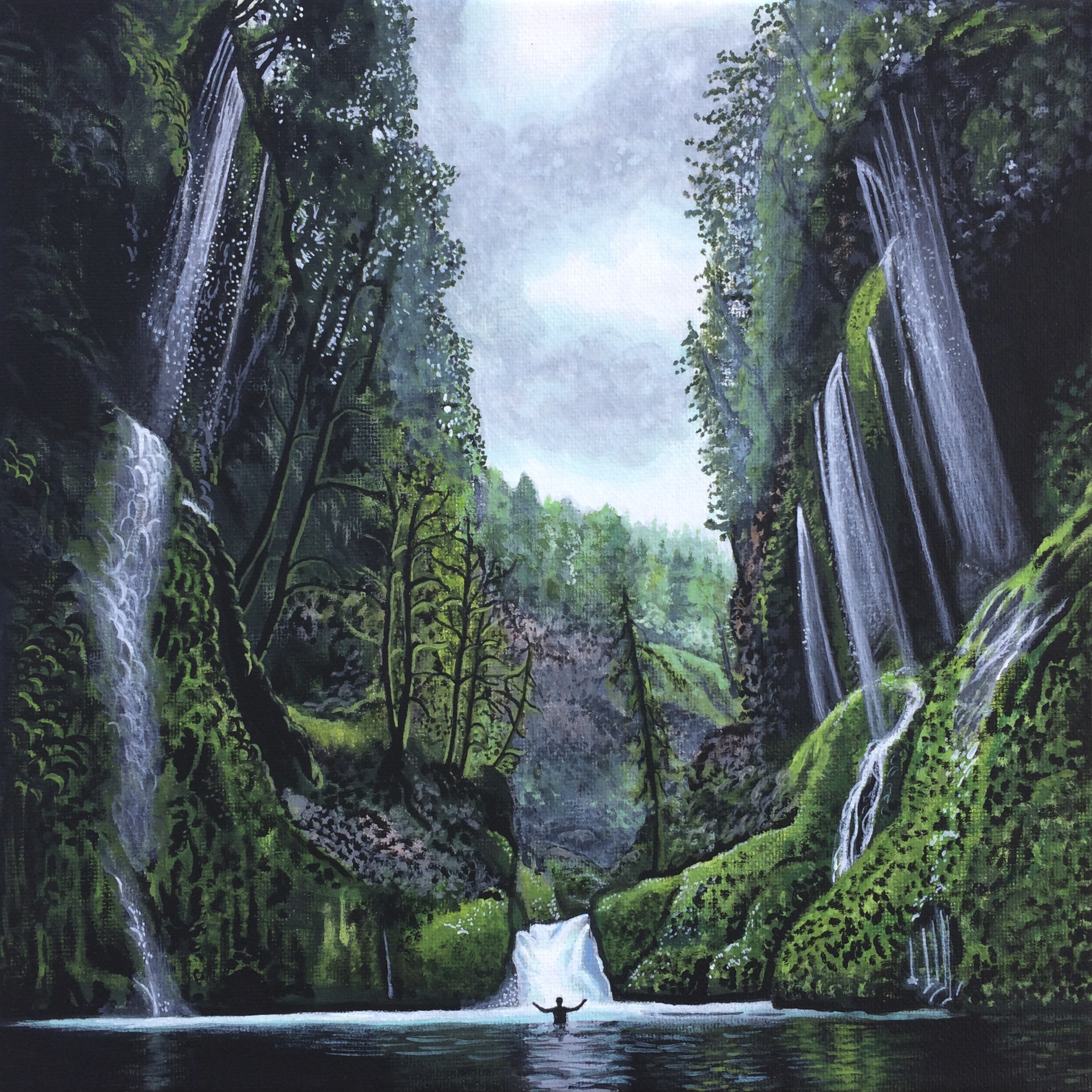 Weeping Eagle Falls
Acrylic
Tell me your thoughts and we'll make it a reality.